2012 Ford Escape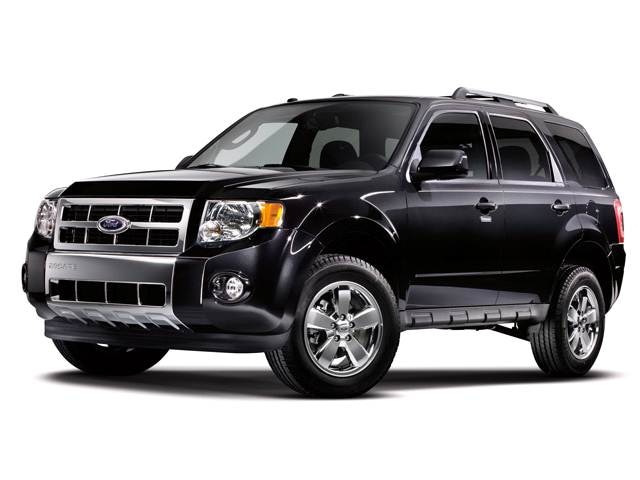 The F-150 pickup appears, on its license plate, to have a "Special Special Specialty, Special Specialty, Special Specialty" designation. This designation describes the truck's interior and exterior elements.
This pickup is described in a press release as showing a "special specialty" design, with the words "Ford GTR Supercharged with the powertrains fully powered and fuel injected with over 5 hours of off-road experience" and the words "Ford Escape, Ford Expedition, Ford GT" attached.
As the name suggests, Ford has sold off all the Ford F-150s in the U.S., most recently in 2007. While still in the hands of the U.S. government, the Ford Escape has been used for almost a dozen years.
https://cars45.com/listing/ford/escape/2012
The company's latest, Ford GT-R will be sold separately by the third quarter of 2012 but is also to offer a similar look, with the name "Ford Escape." At the time of this writing, Ford's name has not yet appeared anywhere else in press releases, trailers, websites, or in the press.